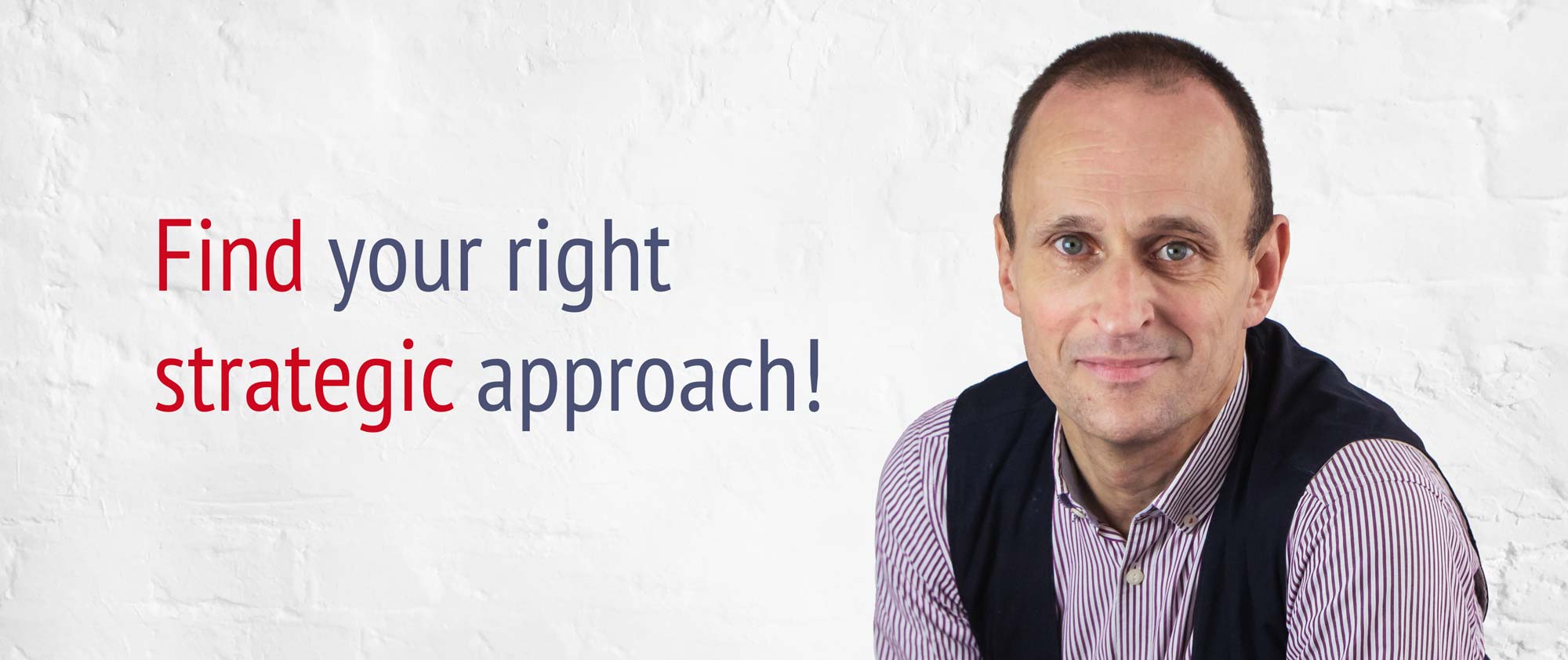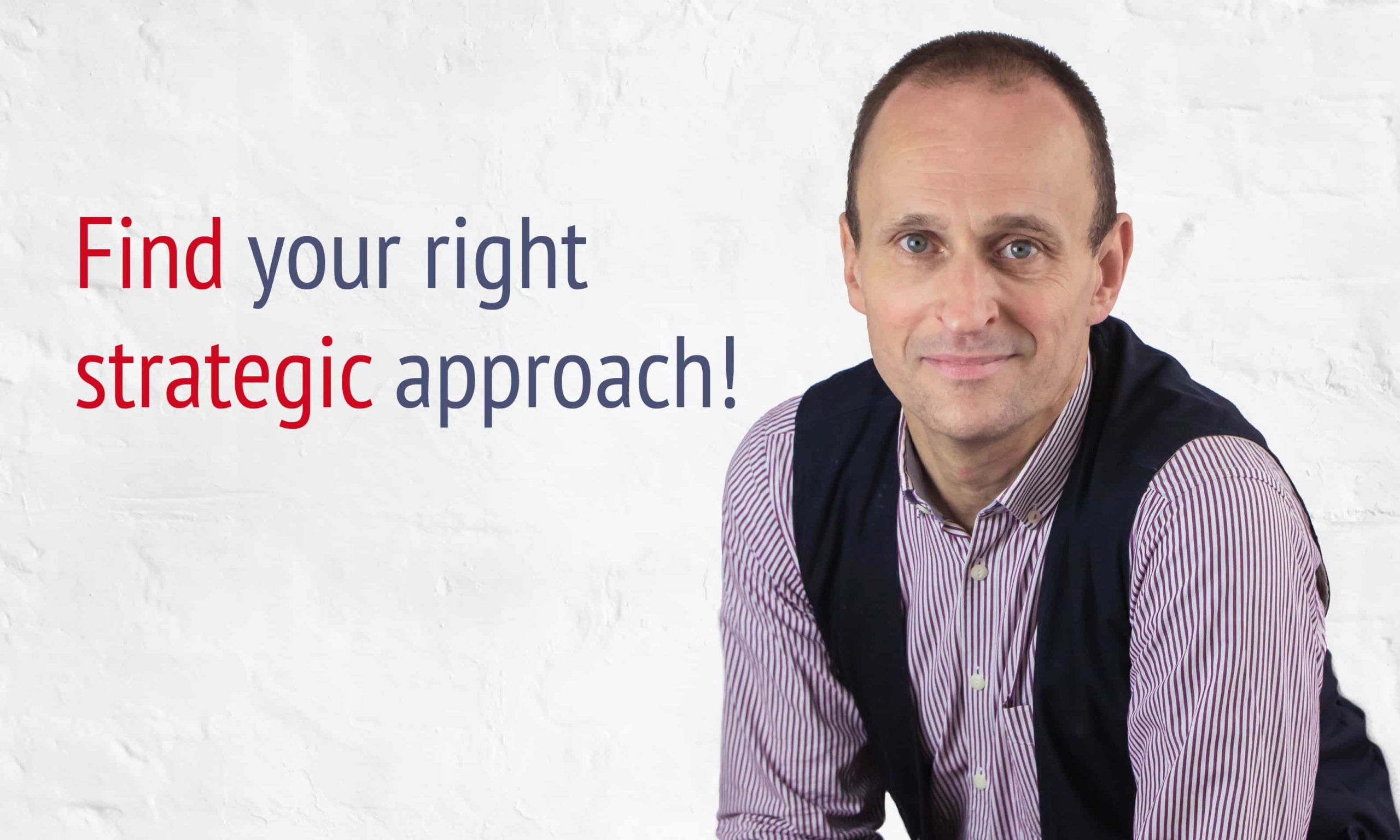 I help you make your strategy work!
Roter Faden Consulting.
For small and medium sized businesses.
Razor sharp positioning. Implementation of effective leadership and internal and external communication.
"Roter Faden" means "Red Thread".
Find your Red Thread and you'll find your desired staff and win the right clients.
Lead effectively – your business and yourself!
I will accompany you during the necessary phases of change and implementation until you've reached your goals. More closings, strong customer relationships and higher motivation throughout the company and more time and success for you personally.
I'll support you to connect a clear strategic positioning with effective business development.
I am also a licensed senior consultant for the Team Management System®:
https://www.teammanagementsystems.com/tms-profiles/team-managment-profile-tmp/
https://www.team.energy/
The system is very compatible to the "Roter Faden / Red Thread"-philosophy and I love to make use of this powerful approach for change … Grant yourself a boost in effectivity and become a positive magnet for good staff!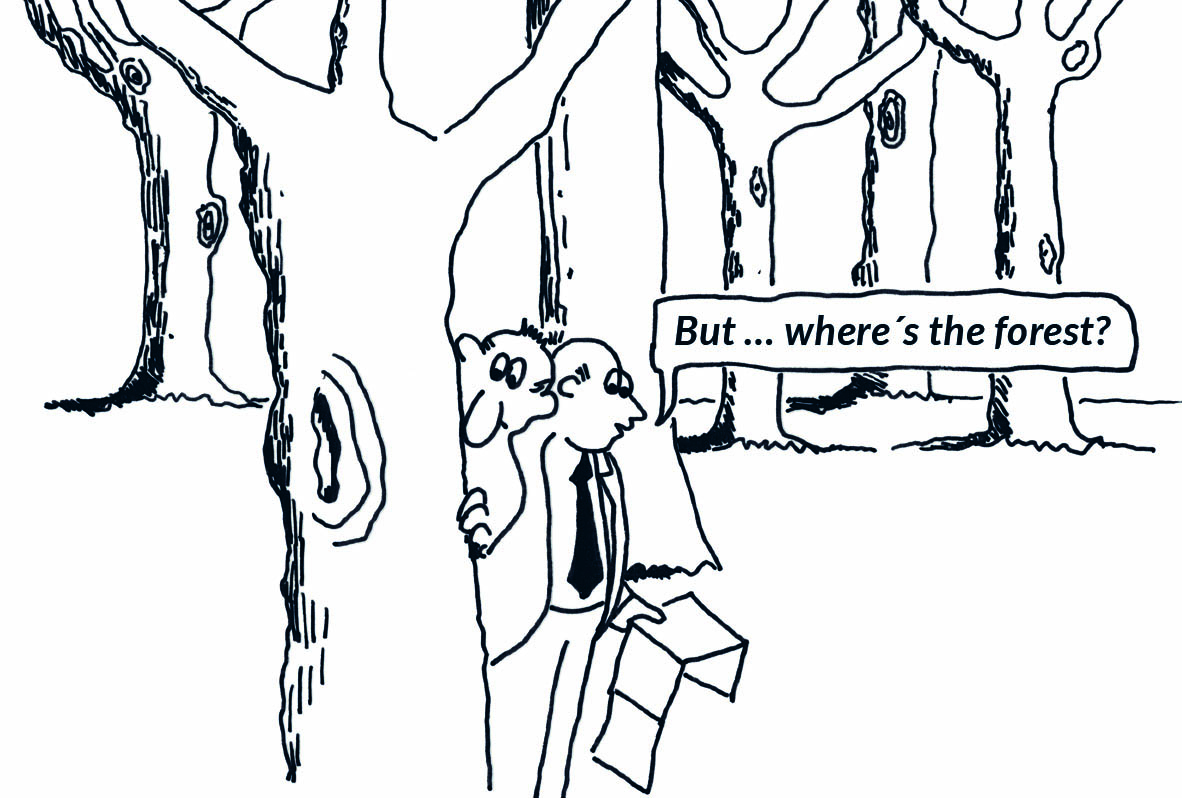 Your are looking for some first ideas and questions?
How to attract the clients you desire?
How to find exactly the staff that you want?
Is it really possible to develop "high performance teams" and how could that work?
You are caught in the treadmill and want to get out of there?
Dr. Armin Seitz, general manager:
"You really notice that the people at Roter Faden are practice-orientated and hands-on …"
Contact me and let's arrange a first meeting.
What can I do for you?