Providing clarity and overview to achieve your goals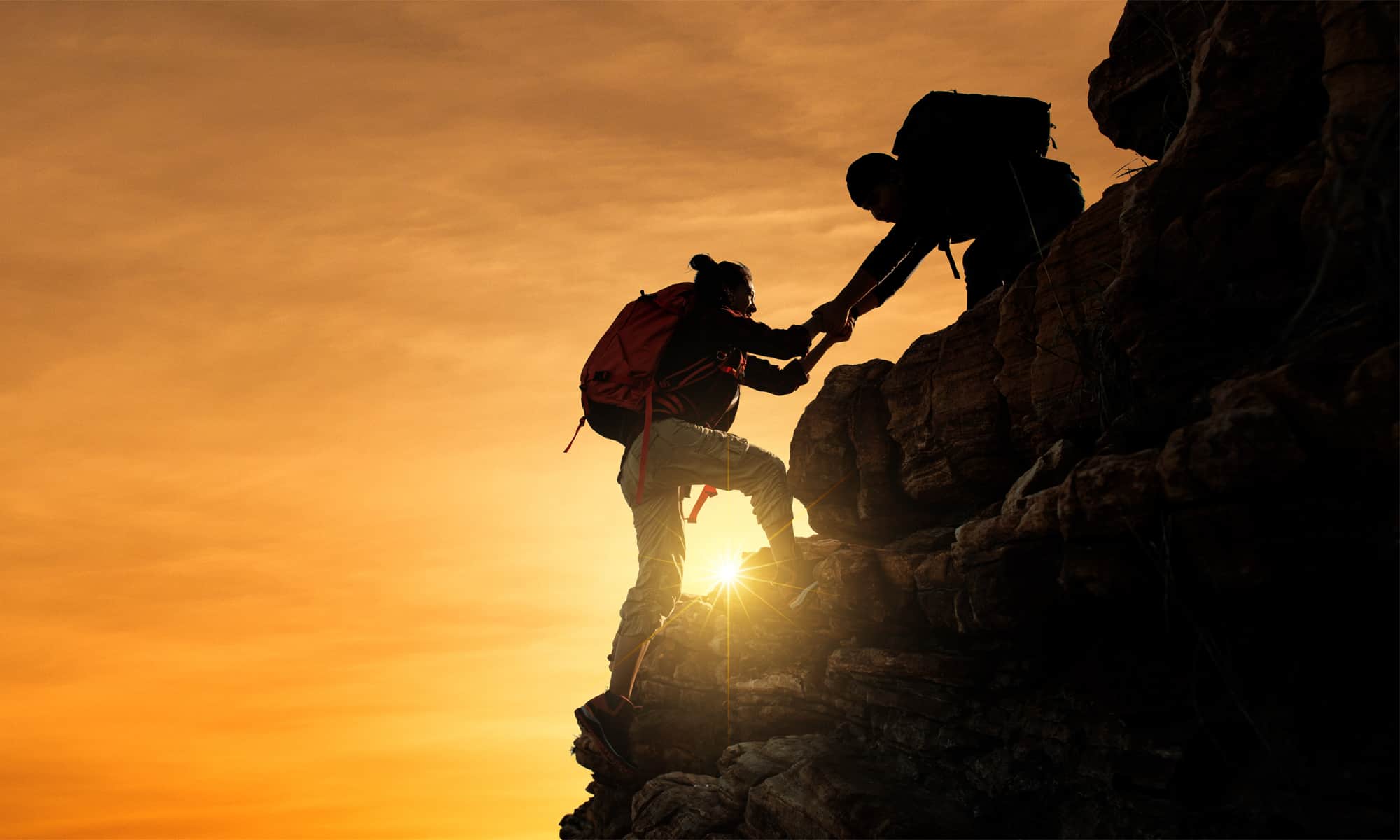 The 6-week power pack
It is what the name says. Power coaching.
€3k all-inclusive.
This includes six workshops of half a day each "live on site" OR six to twelve intensive rounds of coaching via video call. Binding rules and tasks.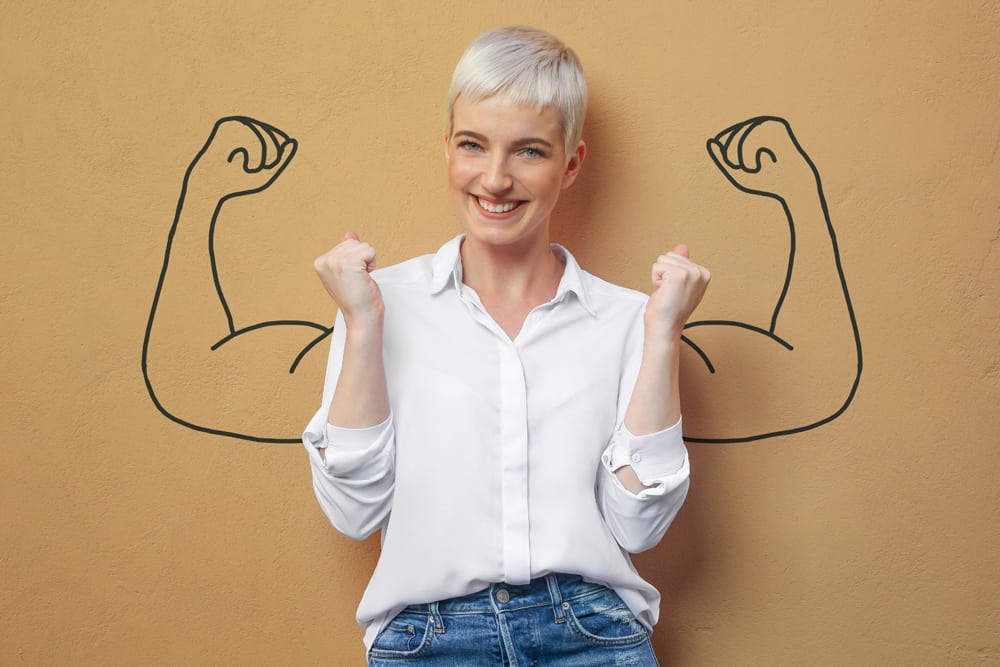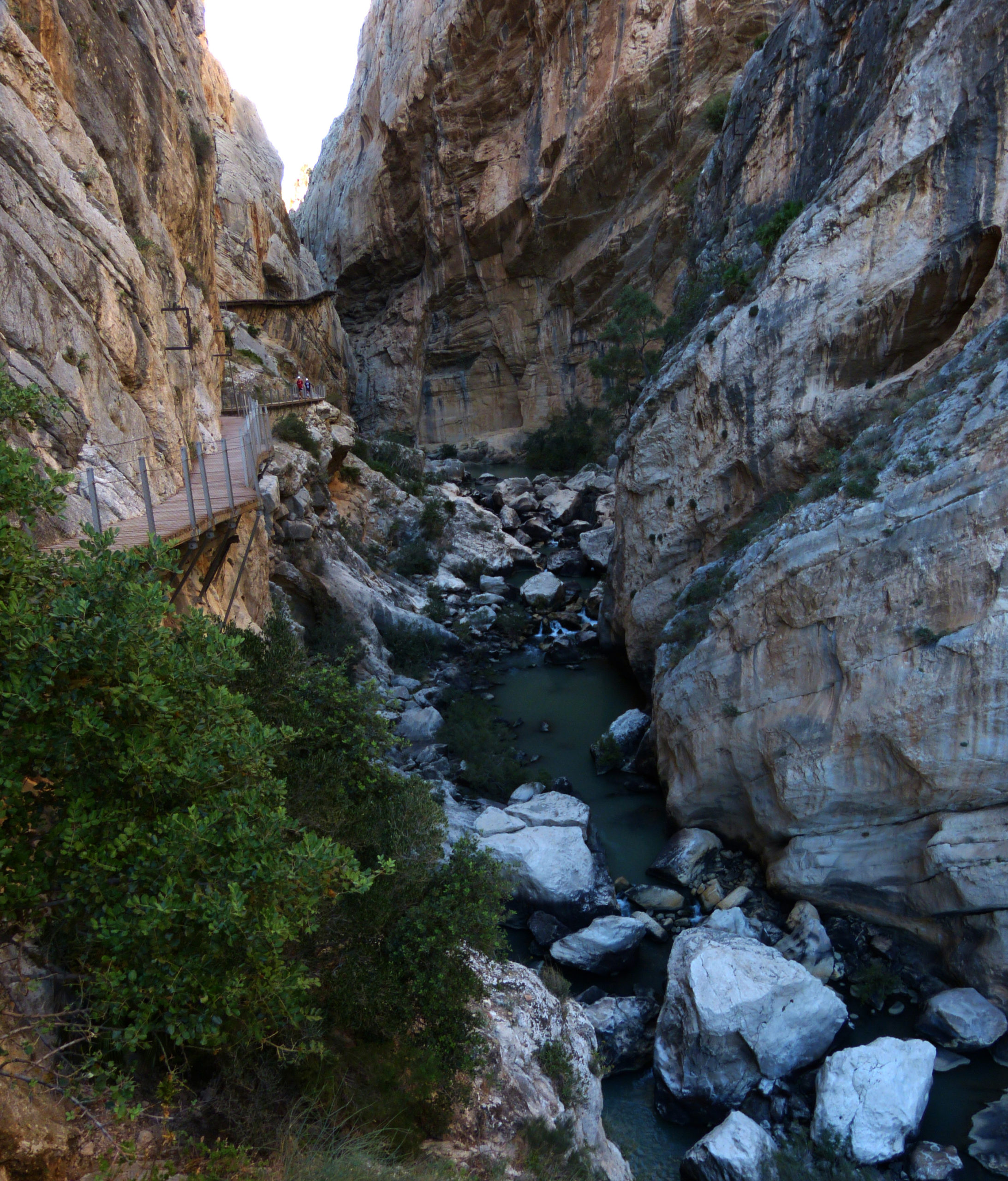 What could be the trigger?
Sometimes there are quite nasty "bottlenecks" (= obstacles, problems, perceived dead ends).
For example:
conflicts in the team that cannot be resolved
strategic questions in the company (which are too much for you)
simply the feeling that "everything is too much"
too many issues and not being able to sort out this "too much at once"
communication issues
conflicts with oneself or at home that have an impact on the company
and much more.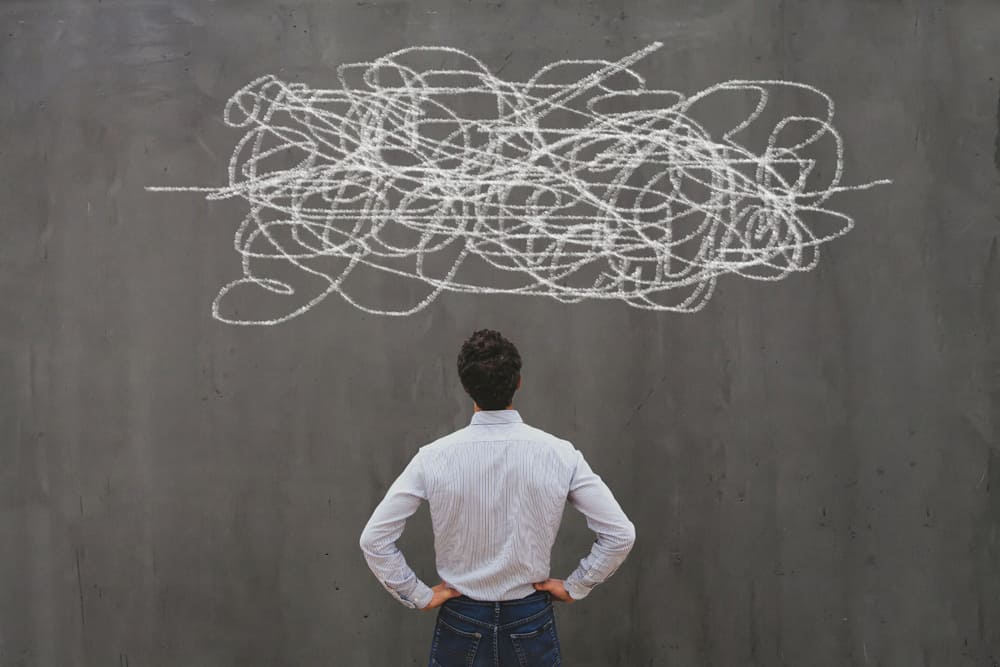 What is the point?
Bottlenecks hinder us. They literally turn off the juice to our energy.
Overcoming them brings clarity – things can flow again.
We get back into action and in the right order of things for us.
The insight that "everything is connected to everything else" – i.e. that there is also a Red Thread running through our challenges that we have to identify (again and again) with its knots – brings us back to strength.
The most important thing in such an endeavour is, of course, trust.
Contact me at h.haefele@roter-faden-consulting.de and we'll talk about how that can be done and how to find out if we fit together!