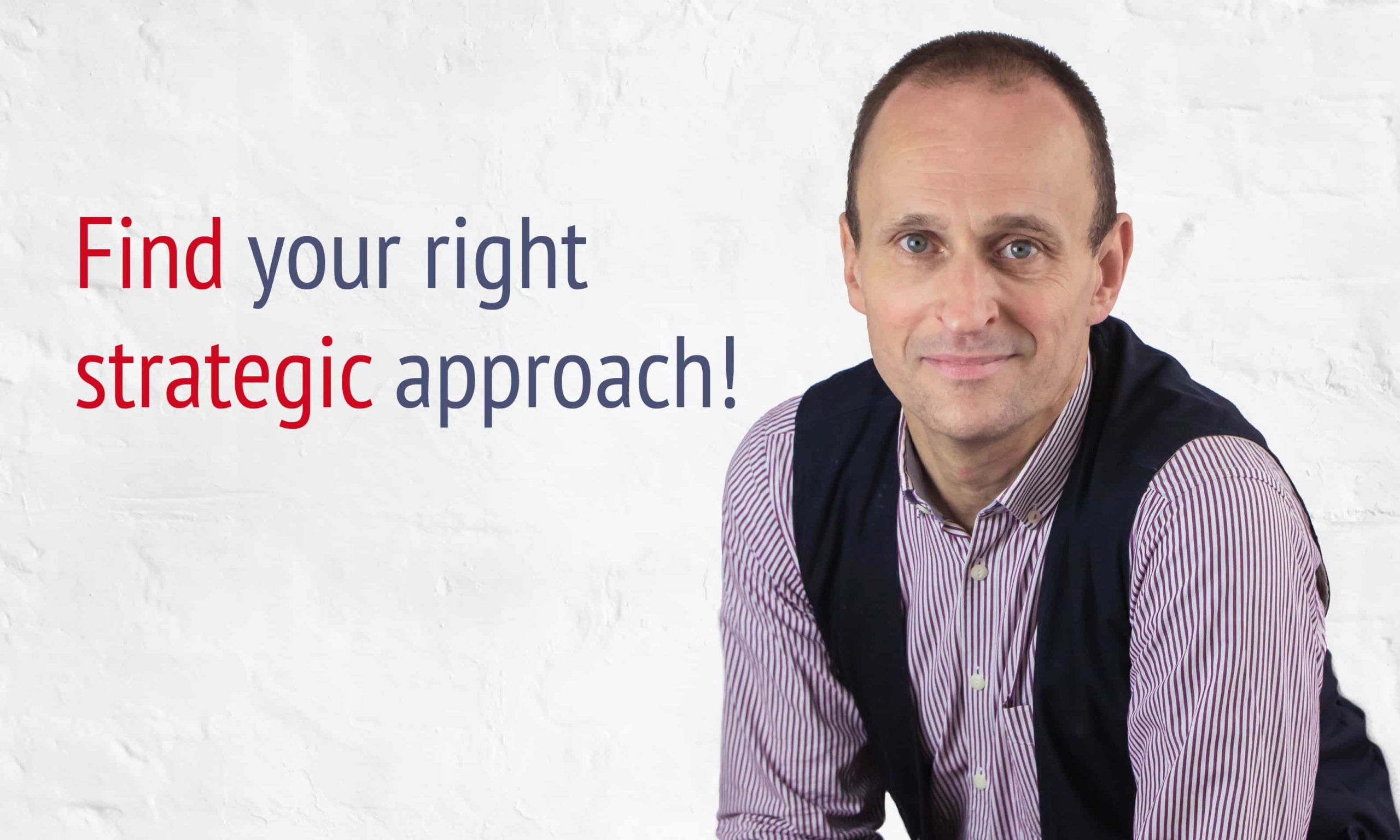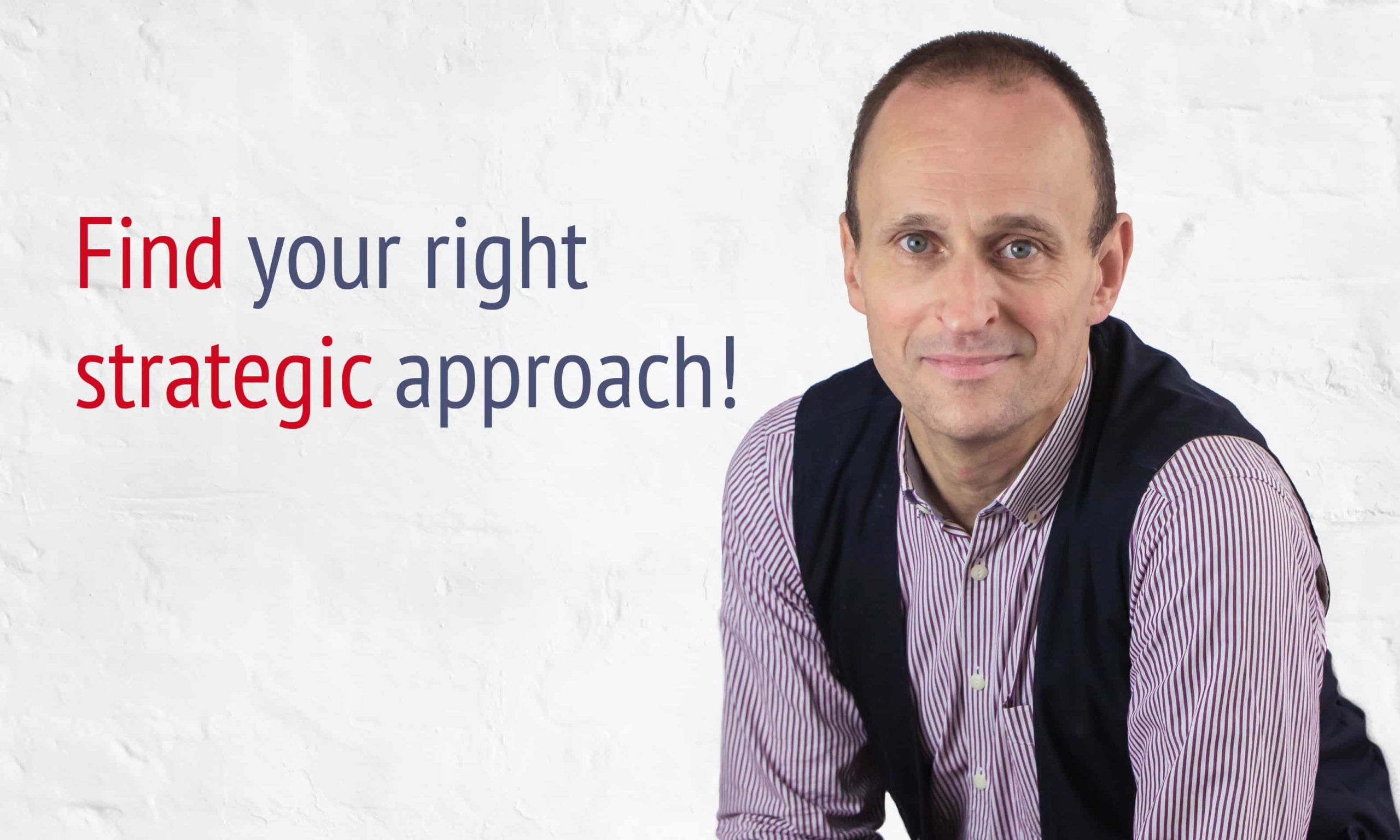 Welcome to my Website
Roter Faden

(="Red Thread") Consulting!

What does that mean? A Red Thread is a common theme, it is something that interconnects all aspects and realms.

It is what is so important if you want to practice successful and sound leadership: To see both – the big picture AND all the many aspects … to understand, how it all works together and to then find and pursue the most promising path.

We live in challenging times! Leadership needs to newly defined.

You are entrepreneur, in a leadership role or high-performer and head of a team?
You need excellent coaching, consulting and possibly mentoring – with a high degree of expertise in strategy (based on the strategy-teachings of Prof. Mewes – see memberships
[her LINK nach https://www.roter-faden-consulting.de/en/about-hermann-haefele/!])
AND implementation as well as social competence?
Then we should meet / get to know each other!

I coach small and medium sized companies – also internationally – in finding their
best positioning and in creating a good corporate / company – culture.

Here's some questions, we deal with in

Roter Faden  / Red Thread

– projects:
Do you want to become a magnet for customers and good staff?
You are looking for solutions for your constraints/challenges or for a new
strategic positioning?
Sie want to find the right statt, lead the well and retain them?
You are also occupied by personal issues?
You wish to create good and functioning teams as well as a good quality of life
for yourself and for your employees?
You are asking yourself, how to hold up the team spirit in difficult times and how to
use crises as chances?
You are looking for higher resilience for your company as well as for yourself and your staff?
And last but not least: You have had enough with all those quick fix coachings and
"internet aspirin solutions" the impact of which is often enough fading away all too quickly?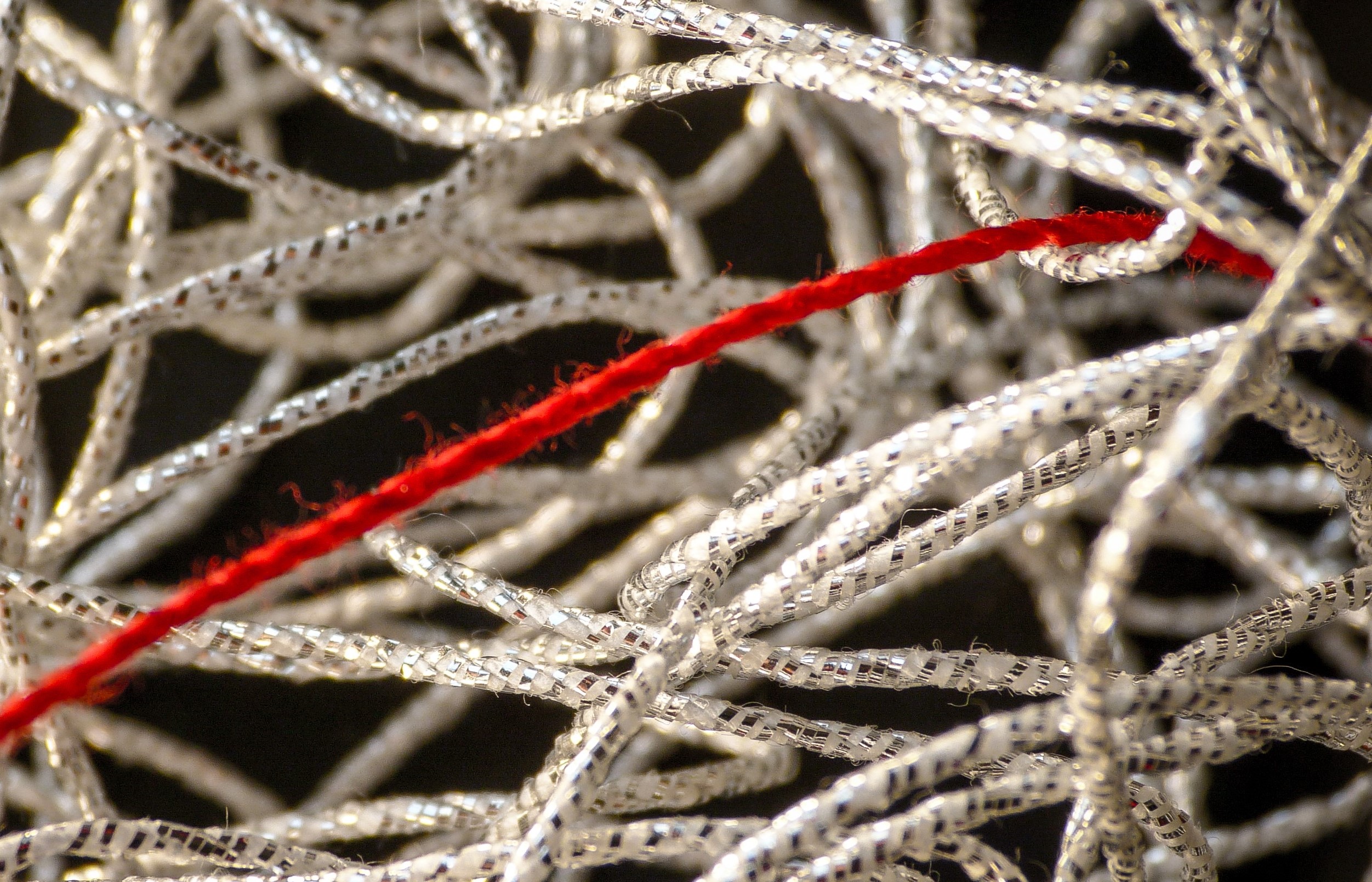 Roter Faden

/ Red Thread

Consulting: Here's your experienced partner for successful company coachings and consulting packages!
What can I do for you? Let's talk via phone or online/Zoom and find out, how I can help you! Please contact me via h.haefele@roter-faden-consulting.de
— I'm looking forward to talk to you!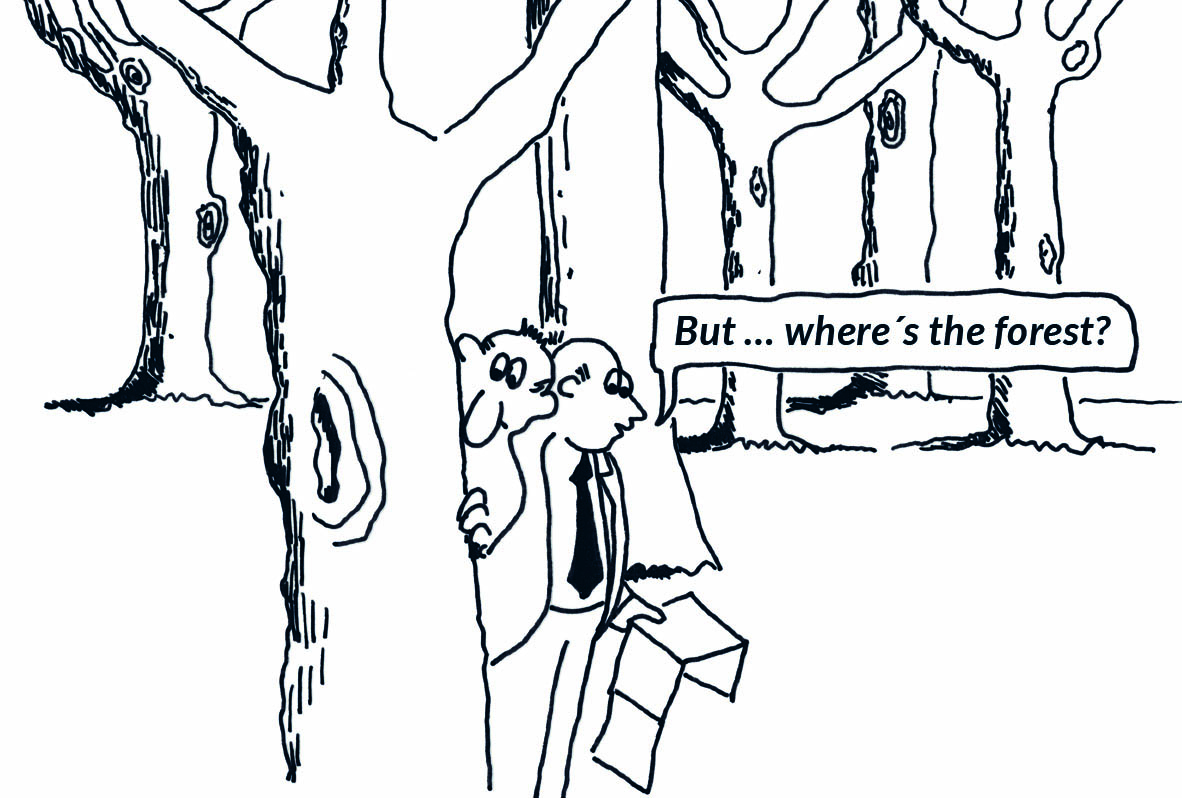 Dr. Armin Seitz, general manager of a leading German company:
"Highly focused workshops für our leadership people, for the heads of our teams as well as intensive personal coachings – that's what's really set a lot of things in motion in the meantime. With the Team of Roter Faden (Red Thread), you can tell that they really come from the real world."