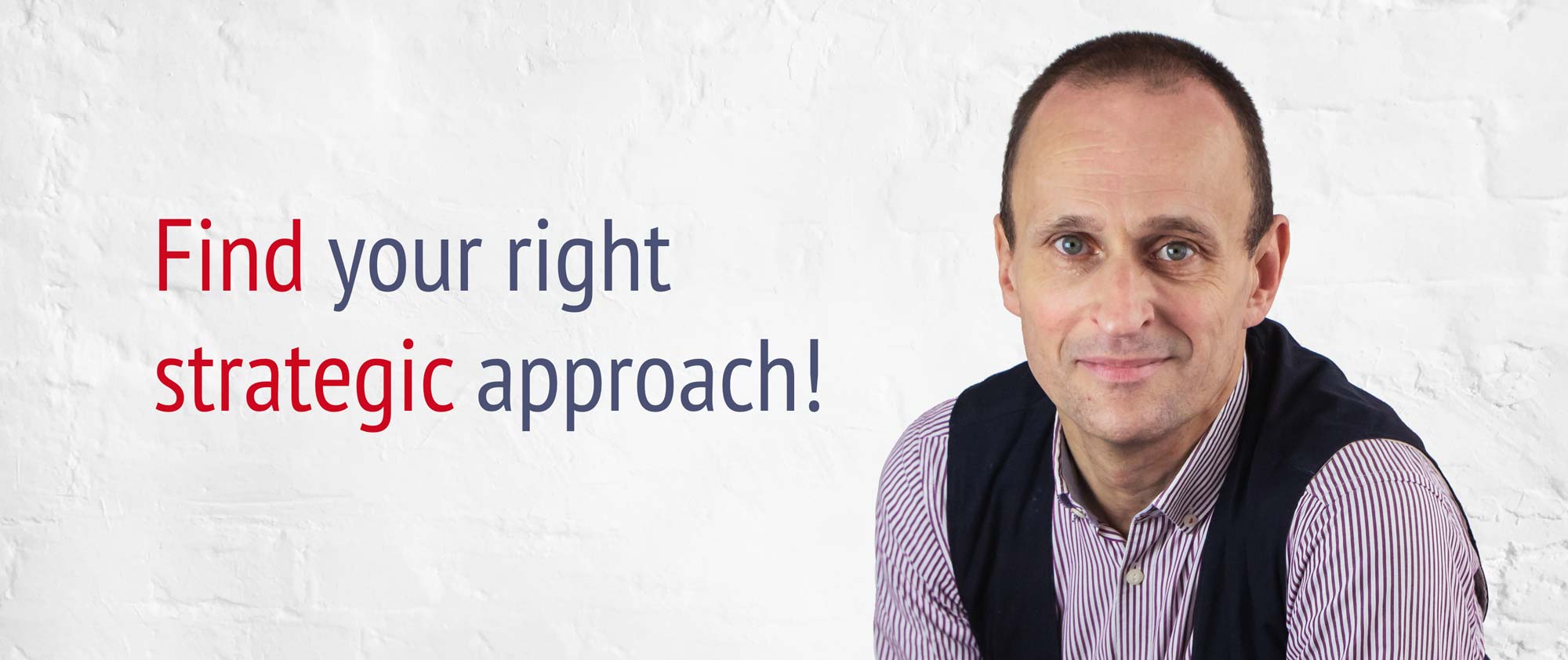 I help you make your strategy work!
Roter Faden Consulting.
For small and medium sized businesses.
For doctors as well as counselors and their practices.
Razor sharp positioning. Implementation of effective leadership and internal and external communication.
"Roter Faden" means "Red Thread".
Find your Red Thread and you'll find your desired staff and win the right clients.
Lead effectively – your business and yourself!
I will accompany you during the necessary phases of change and implementation until you've reached your goals. More closings, strong customer relationships and higher motivation throughout the company and more time and success for you personally.
I'll support you to connect a clear strategic positioning with effective business development.
I am also a licensed senior consultant for the Team Management System®:
https://www.teammanagementsystems.com/tms-profiles/team-managment-profile-tmp/
https://www.team.energy/
The system is very compatible to the "Roter Faden / Red Thread"-philosophy and I love to make use of this powerful approach for change … Grant yourself a boost in effectivity and become a positive magnet for good staff!
I specialize in SMEs of the IT – sector and the service industry with approximately 5 to 50 employees
Roter Faden Consulting especially likes to work with SMEs – I am capable of doing so in German, in English or bilingually.
My approach is a strategic one and always geared towards pratice: Power and sustainable success can only come into being if things are implemented and put to practice.
Doctors & Counselors / IT-Industry
Post-founding phase: Ideally you should have been active in your market place for about three years
I am expert for strategic positioning: identify and overcome your current constraint(s) – and concentrate on your strenghts – as a consequence you'll find consistent orientation and you develop your own razor-sharp profile – and that will enable your economic and personal success to develop.
Special offer for companies: Money back!? Grants for certain programs!
Get yourself a refund of 50% – 80 % of the consulting fees! Check out the details here: "unternehmens:WertMensch".
This program was designed to support SMEs to strengthen leadership and to further develop knowledge management and exchange with and in their teams.
Let's just meet and after checking your situation I can certainly tell whether you are likely to be be eliglible; I'll also gladly inform you about additional financing possibilities that we offer here at Roter Faden Consulting .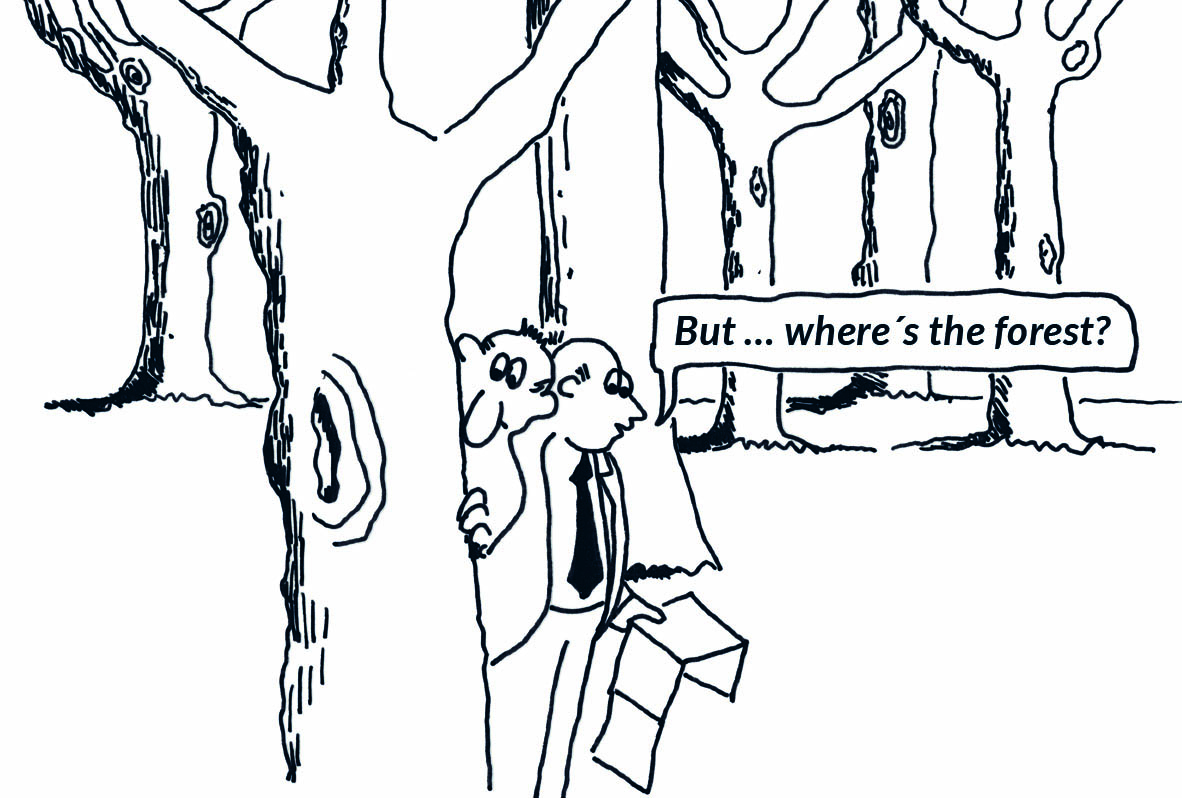 Your are looking for some first ideas and questions?
How to attract the clients you desire?
How to find exactly the staff that you want?
Is it really possible to develop "high performance teams" and how could that work?
You are caught in the treadmill and want to get out of there?
Dr. Armin Seitz, general manager:
"You really notice that the people at Roter Faden are practice-orientated and hands-on …"
Contact me and let's arrange a first meeting.
What can I do for you?