Providing clarity and overview to achieve your goals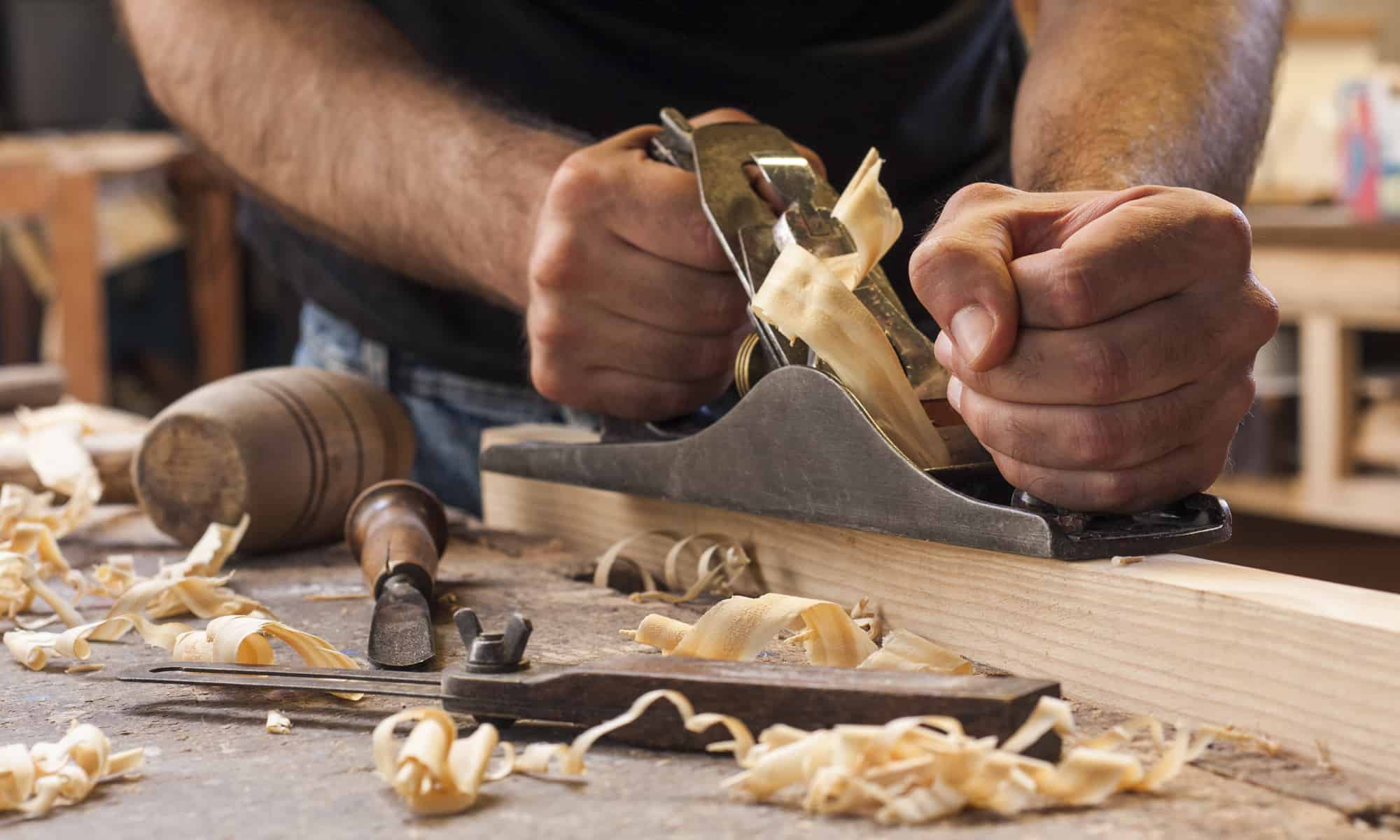 Implementation
In many consultations you have worked something out together at some point. Then the consultant rides off the farm and you ask yourself, what now?
If you want, I am of course still there.
I look forward to accompanying you and your team in the implementation.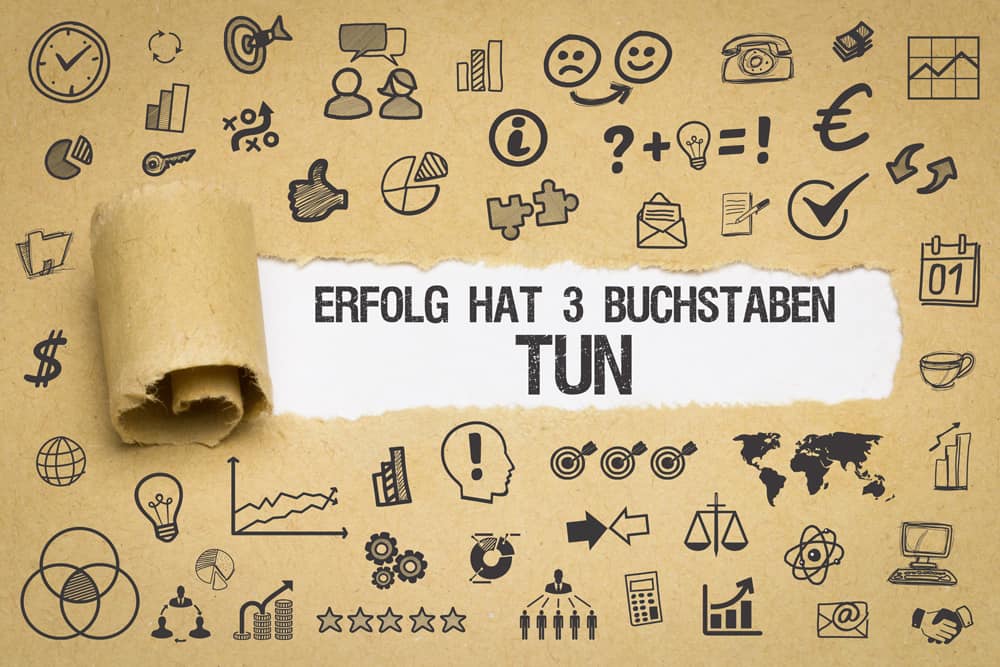 "DOING comes from MAKING"
… someone once said something clever, and it's true: only when we become active, only when we really set something in motion, can something change. It can be done – but it doesn't happen overnight!
In the spirit of the Mewes strategy, this is exactly what it's all about: looking again and again at where the most burning constraint is at the moment and solving it.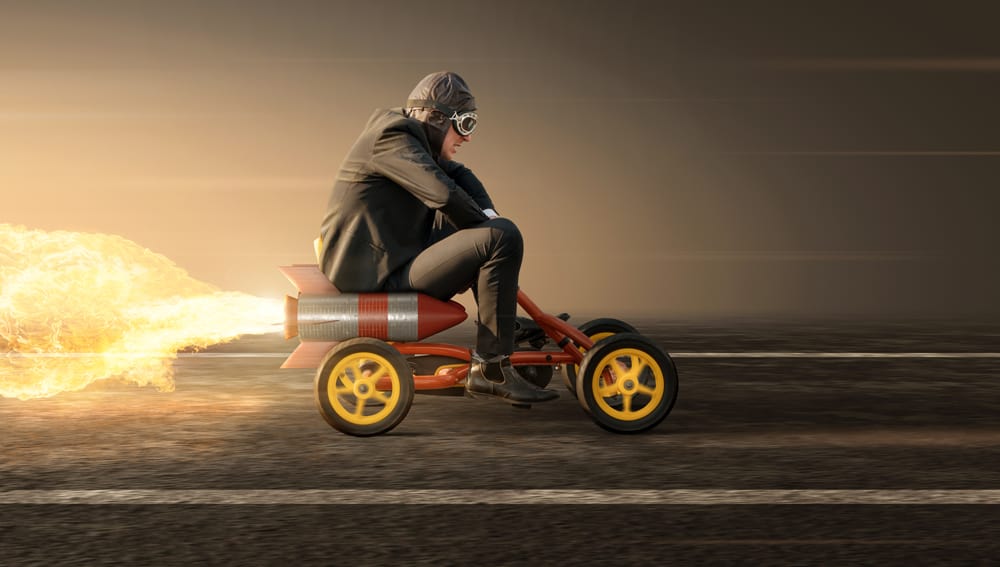 What do you get out of it?
There are few things better than experiencing that standstill has ended; that you have picked up speed and the first successes are appearing – they may be small ones at first, but that's how it starts! Think of what it's like to push a stationary car: It is very difficult at first, but then it becomes increasingly easier and it starts to roll! If you observe a few rules and parameters, you can then succeed in what Prof. Mewes called the success spiral – this can and may then be fun!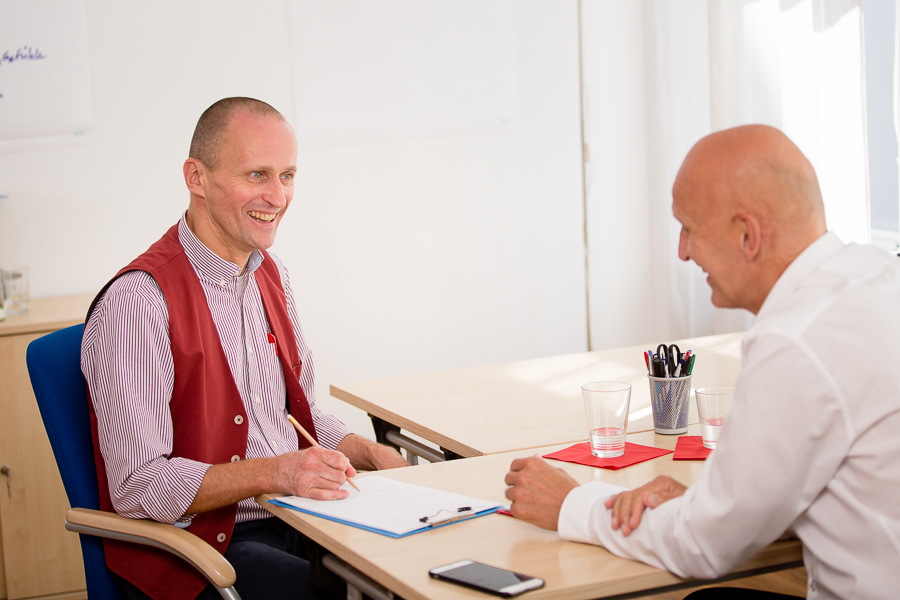 How exactly?
Implementation also needs to be learned and there are some extremely helpful tools for this. So we simply agree on what kind of support you want; we will then define and concretise the relevant fields and then we will get started. Mentoring and implementation coaching may be the terms for this, I also like to call it red thread companion and trainer in implementation ;-).
I would be happy to hear from you about this too, and of course I can also put you in touch with clients or former clients if you would like to hear from someone else how this works.