Providing clarity and overview to achieve your goals


Roter Faden

Consulting:
The

Red Thread

for doctors' and counselors' businesses:
Leadership and management.
How to find the right staff, how to manage your practice and staff well and how to communicate effectively and successfully with your clients.
Positioning in the market place
I will help you to find your individual positioning …
… that attracts good staff and patients/clients
… that helps you to find the right balance between job and private life – how do you spend your 168 hours of a week?
Strengths and constraints
It's very important to concentrate on your strengths:
What is it that is really special about you and only you?
The challenge is to become utterly concrete.
What are your main constraints and challenges?
… the ones that hinder you to become successful or to be more successful.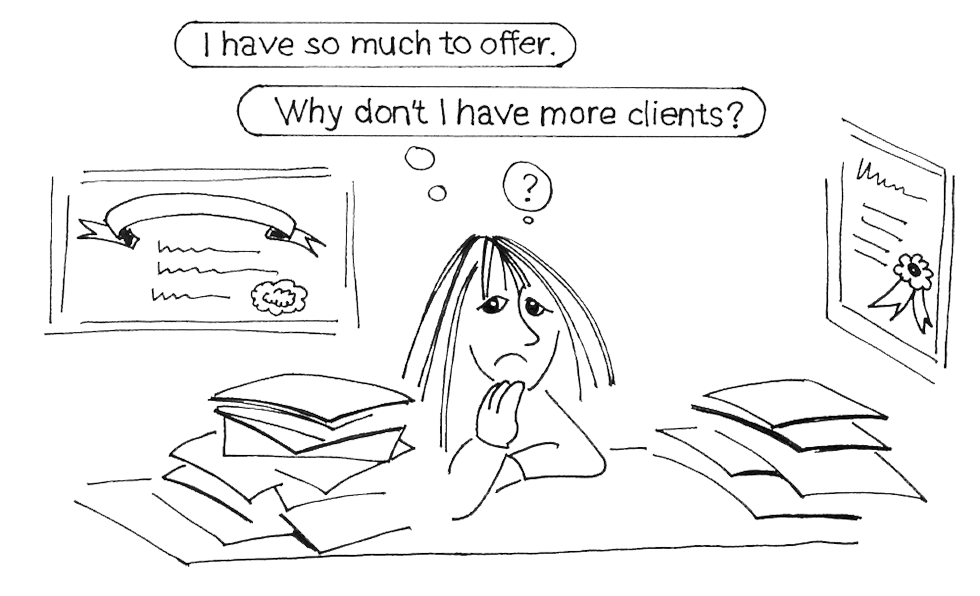 "(…) it's not exaggerated, if I write that Hermann Häfele was exceptionally engaged in the process: In the course of the last months I was able to work out my own sharp profile. I not only know my constraints now, I know my strengths and my target group!
(…)
Thank you, Hermann Häfele – in contrast to other ʻcoachesʻ you really did help me find the right way. (…)."
Tanja T., Berlin
"… you can't describe it, you have to experience it!"
A. Schlotte, Berlin
And now – what?
"Roter Faden" means to find the right "thread" through one's issues and challenges towards one's goals.
Let's meet up and talk about you and your goals. I will listen to you and we will find out whether I am able to help and whether we can work together or not.
"You really helped me in my personal development and I truely feel strengthened and encouraged!"
Pamela R., Berlin
"Clarity, overview and goal achievement for you and your business. First small and then increasingly bigger success …" – How does that sound to you?
Let us clarify what exactly your situation is – call or email me now!
I'm looking forward to hearing from you!