Providing clarity and overview to achieve your goals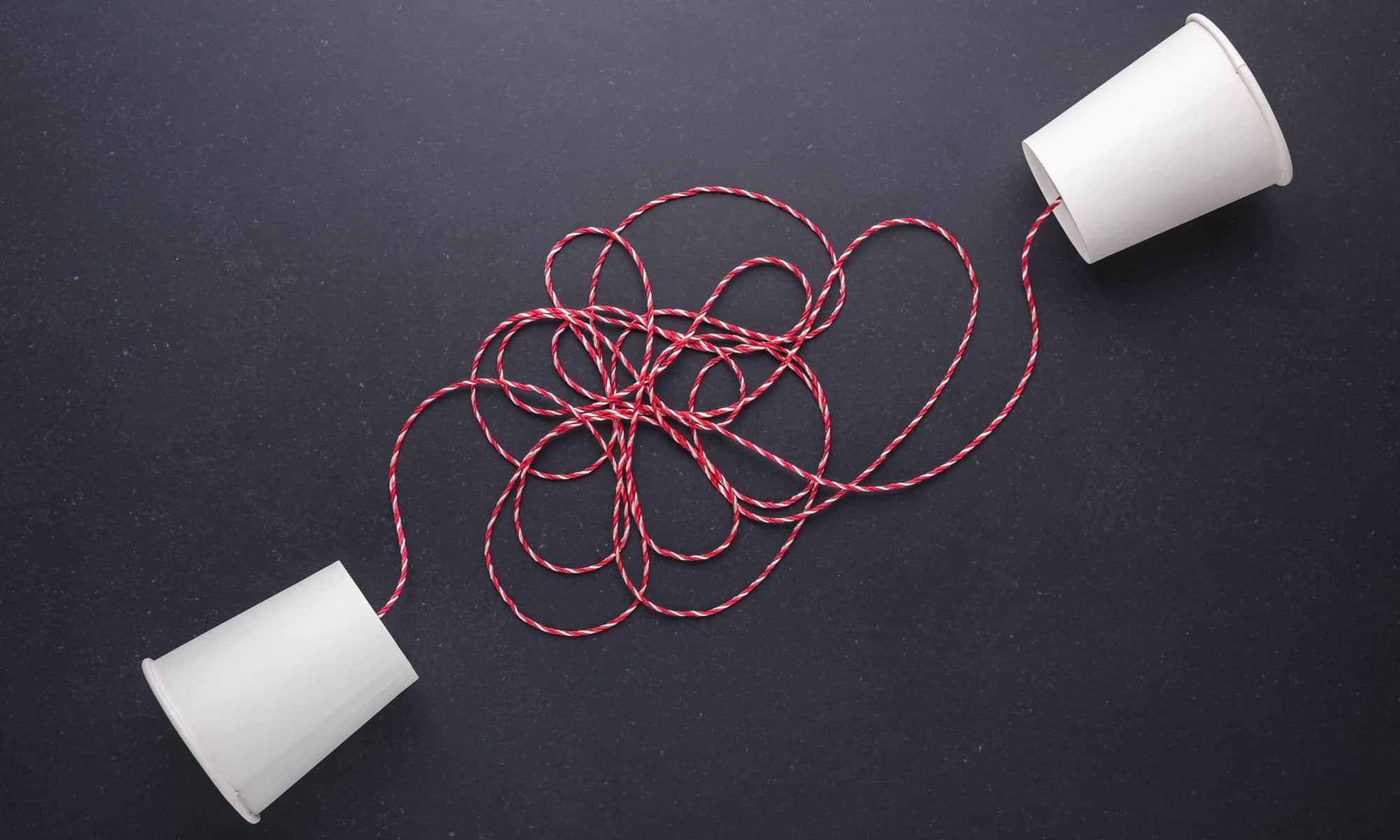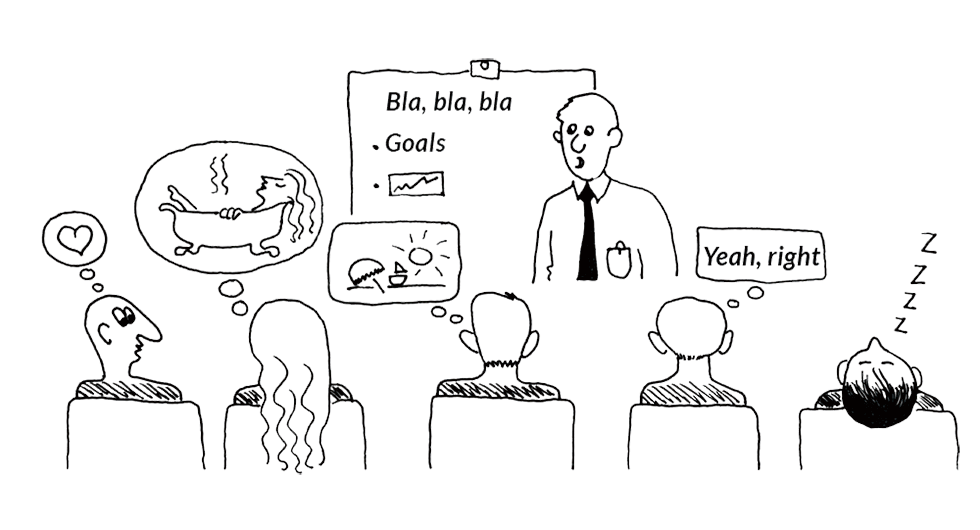 THE workshop package for companies as well as for associations and organisations – with a few dozen up to a three- or four-digit number of employees
Scalable and extremely beneficial: Turbo and diagnosis in one!
Misunderstandings, misinformation and coordination problems are real time wasters. Do you know how much money you lose every day because of them? Find out where and why it hangs again and again!
Quickly create the first remedies and at the same time ensure more satisfied teams.
Become "lighter in communication"!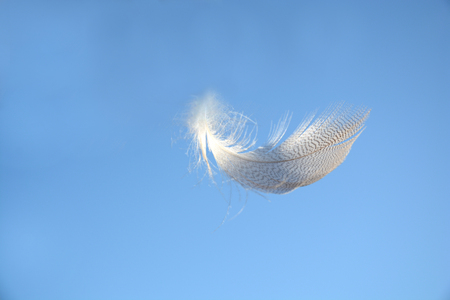 The format is suitable for employees who want to make a difference – and be moved.
Ideally suited for companies with branches, departments or units.
AS AN ASSOCIATION, USE THE WORKSHOP PACKAGE FOR YOUR MEMBER RETENTION!
Your profit
How you benefit from this workshop format …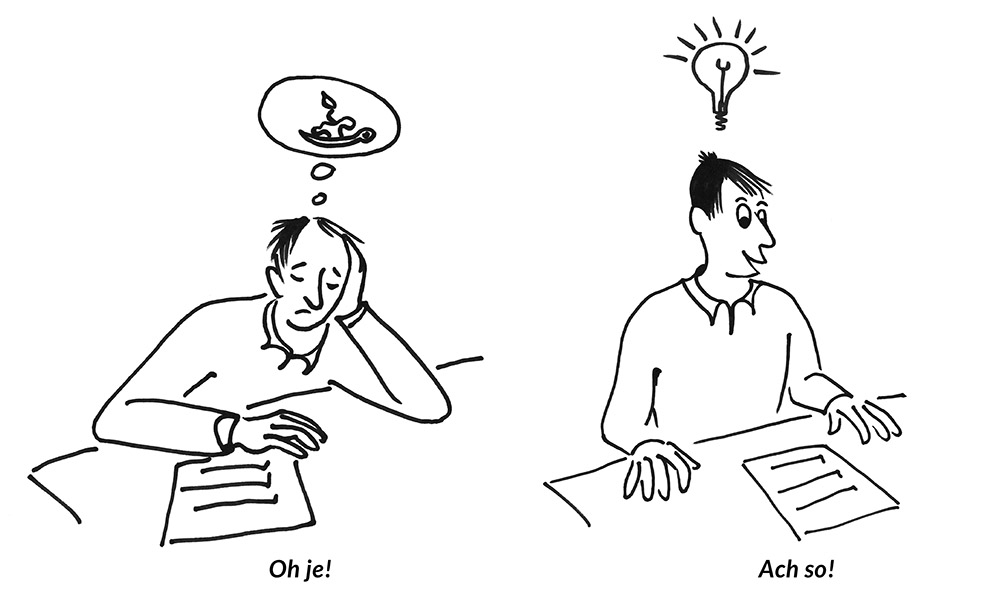 Knowledge
You get an overview of the constraints in your company caused by everyday communication.
Feeling relief
The concrete practical examples will provide your teams with tangible ideas on how to solve problems.
Retaining employees
Training is a way of telling your employees that they are important to you. An important building block in staff retention.
Reducing sickness absence
Being easier to communicate with makes you happier. Satisfied employees are less likely to fall ill. That is a fact.
Increasing efficiency
Your employees will work more smoothly with each other in the future.
This saves time and money.
Improving processes
Discover processes that have grown historically and are simply disruptive. Change is often easier than you think!
Increasing sales
Many of our tips have a direct positive effect on your sales, because that is where communication is of the greatest value.
Developing companies
The workshop package opens up opportunities for you to develop your business further. We are happy to help you!
And this is how it works …
Many have already taken part in "such" workshops – and have forgotten what they learned immediately afterwards. Why? "It's all far too theoretical," people tell us. That's why our workshop format is geared to concrete examples from participants' practical experience and to implementation afterwards.
This way, your investment in good communication really remains as a value in your company.
And now: Get started!
You contact us to discuss your goals. We discuss the details, such as time, place, number of participants.
For groups of up to 10 people we work with one consultant/trainer, for larger groups we come in pairs or more, depending on the agreement with you.

You talk to the staff about the workshop and your goals.

The participants receive guiding questions from us, which they answer in advance and send to us.

Only then do we prepare the workshop and tailor it to the specific bottlenecks and needs.

Workshop day 1 starts at noon and goes until the evening. A joint dinner is desirable (and usually easiest to organise by you as the client). Day 2 ends in the afternoon.

In the workshop, everyone sets goals for themselves and receives valuable advice on how to achieve them.

Afterwards, the participants receive a workshop documentation to read.

About 2-4 weeks after the workshop, we call all participants, talk to them about their progress on the way to achieving their goals, answer questions and, if necessary, give them tips again in case of obstacles. / This is how the workshop becomes an effective workshop!

You as the management receive a report with recommendations for further steps for your company in a short workshop (details to be agreed).
Hermann Häfele
Business management background. Background, trained coach, consultant and trainer.
Entrepreneur and owner of Roter Faden Consulting.
Specialist for strategic positioning processes and implementation management in communication, leadership and sales.
Working languages German and English.
"Setting things in motion with 'Red Thread' and keeping them in motion."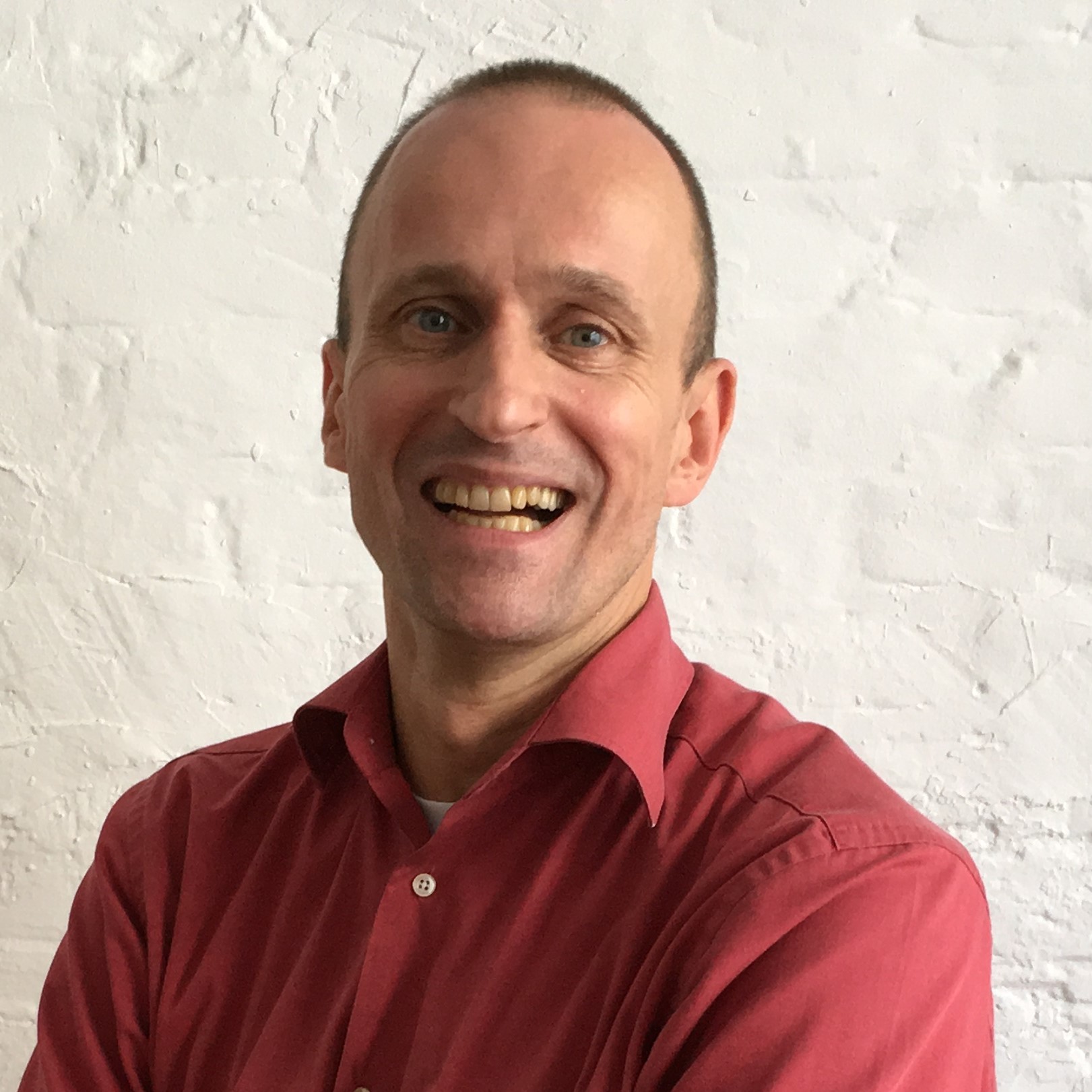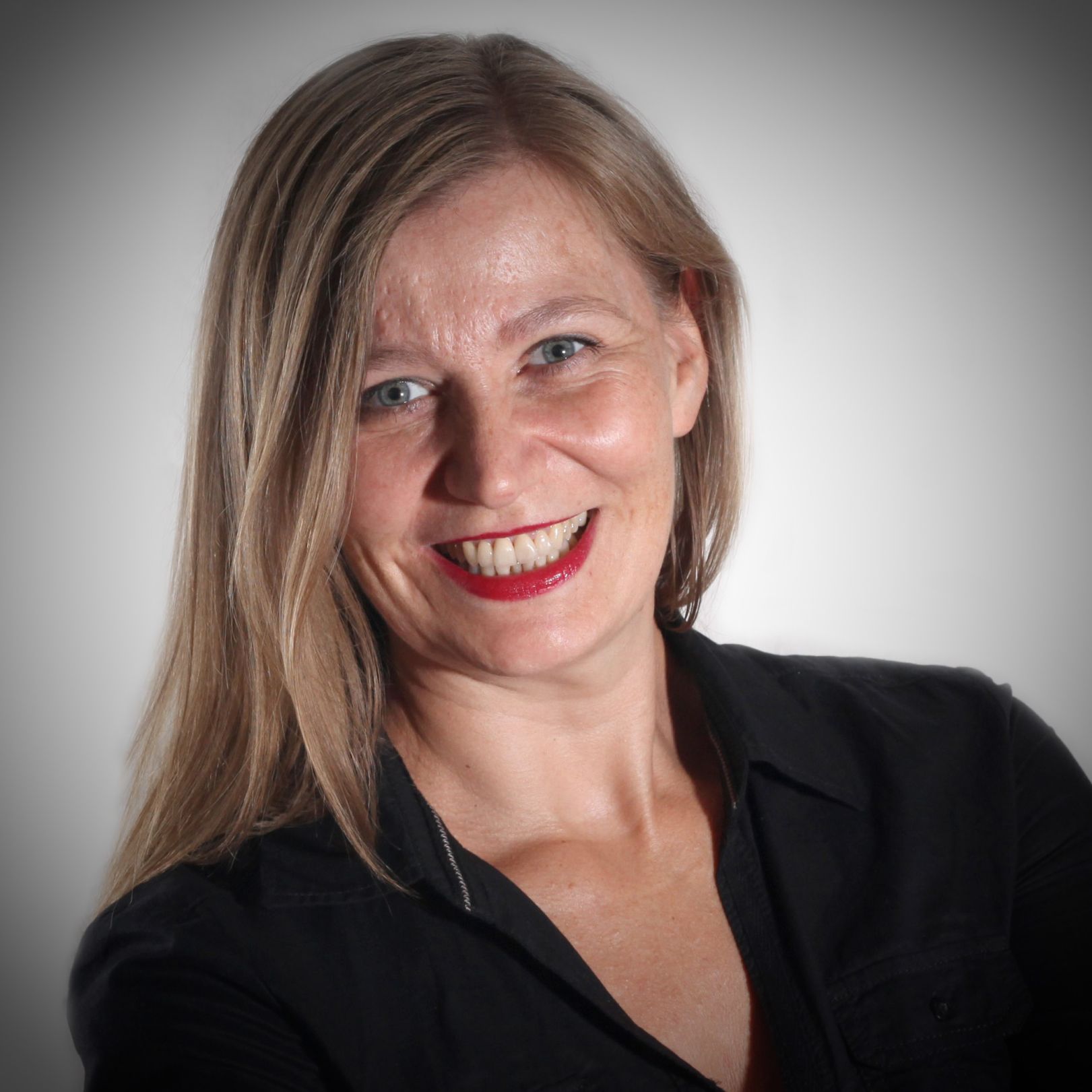 Antje Hein
Germanist (M.A.) and organisational consultant.
Owner of a media agency.
Has worked with Roter Faden Consulting for many years.
Specialist for change of perspective and the right customer approach.
Working languages German and English.
"Understanding and using the effect of writing and speaking on corporate culture and communication."